Ready to take your business to the next level? Let's do this.
When you have a comprehensive and broadly built graphic identity, it creates a foundation for a rock solid brand identity.
I believe it's important to create a consistent brand and customised stationery such as a logo, business cards and letterhead, which projects a trustworthy and legitimate business.
Whether it's a website, web advertising, email campaigns, eCommerce, SEO or a social media page, it is absolutely essential for your business to have an online presence.  
I specialise in all things digital to help get your business to the next level.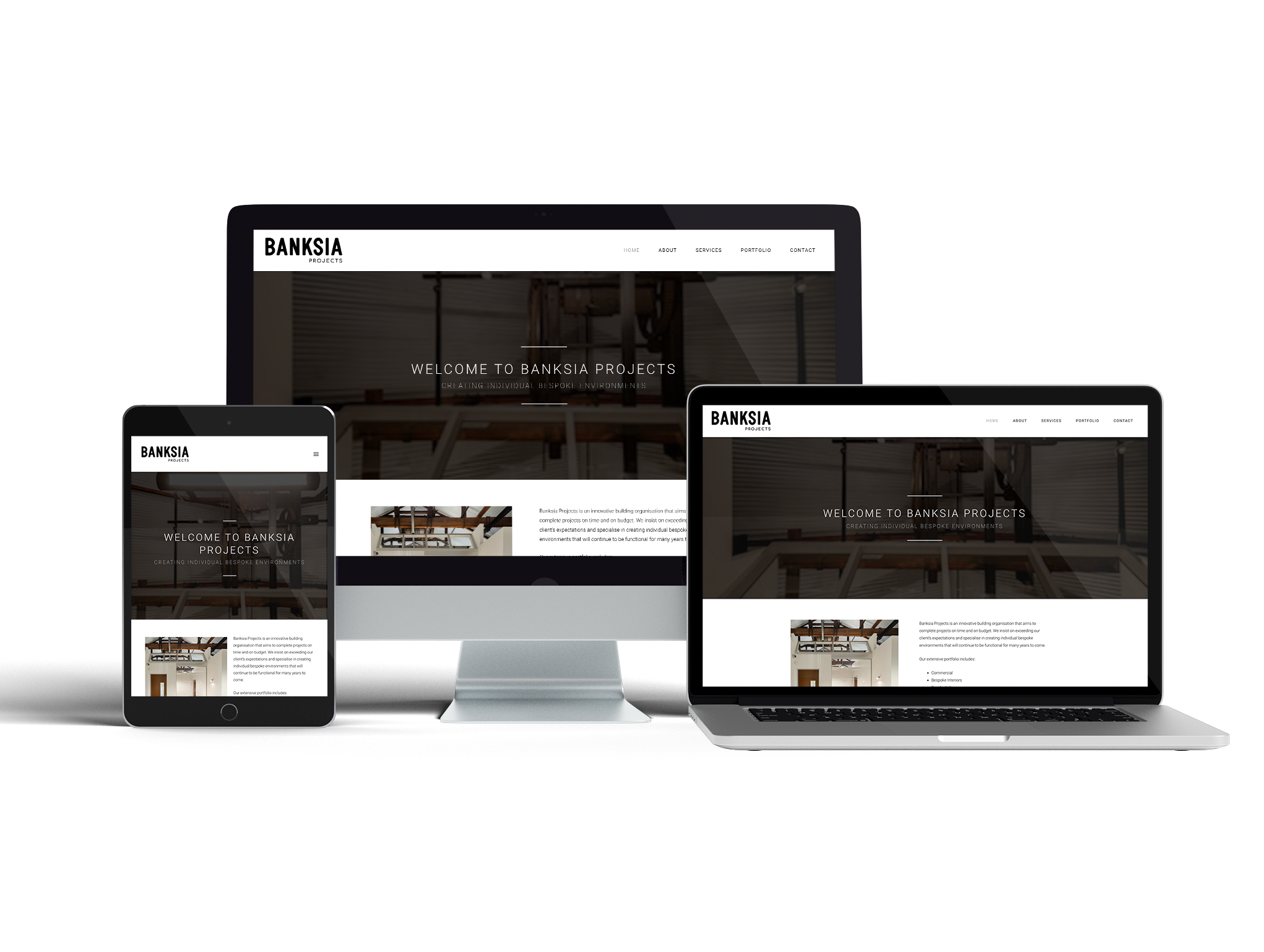 There's something about printed media that sets it apart from digital. You have the smell of the freshly printed paper and the feel of it in your hand.
Let me design your brochures, flyers, posters, packaging, menus, catalogues, marketing material or whatever you want! These items will help engage your audience in meaningful ways.